Art, Nature & Artifacts
Course Description:     
Come play with natural and human-made materials in this once-a-month caregiver and child participation class. Each class we will make a specific project or "artifact." Class 1: Nature Prints. Class 2: Figurines and Amulets. Class 3: Puppets. Explore colors, textures, building and constructing using fine motor skills, and have fun together adding your own creative touch!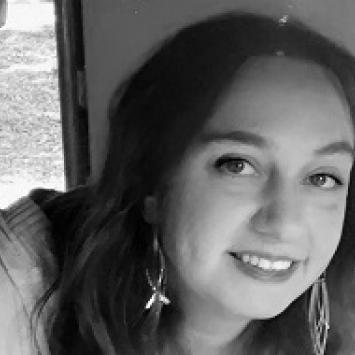 Instructor: Rebecca Davidson
Rebecca Anne Davidson is an artist and educator from Boston who has been teaching art to both children and adults since 1996. She is a mixed media artist who works with changing materials depending on the project. She currently works with ceramics using hand building techniques, layered glazing and surface patterns techniques to create both sculptures and ceramic "paintings". She has a BFA from Massachusetts College of Art & Design and an...
Learn More »
Day/time:
Mondays, October 3, November 7, December 5, 1:00pm - 2:00pm