Art as Experiment: Inner Engineer (@ Home) - Session II
Like to figure out how things work? Tinker with things and recombine them in new ways? Join us for STEAM-based projects (Science, Technology, Engineering, Art, and Math) that mingle visual arts and the sciences. Develop your own studio-laboratory practice. Experiment with gravity, engineer creations, and test what the group thinks they know. Who knows where science and art will end up!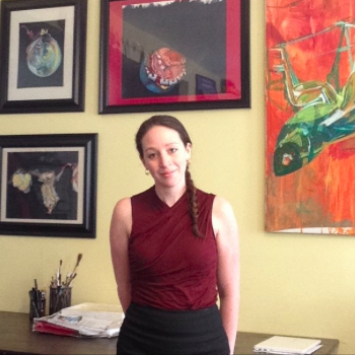 Instructor: Danielle Schechner
Dani is an interdisciplinary artist. Dani had her first professional art exhibit at the Count Basie Theater when she was 9 years old. Since then, she has exhibited and published her work in various local and national shows, digital and print media, has produced for commissions, and collections including State-wide juried Exhibitions, the Zimmerli Museum, National Women's Art Exhibition, Ocean Arts & Film Festival, Center for Visual Arts,...
Learn More »