Art and Nature Drop-In
Let's create and play with seasonal materials together on Thursday afternoons. We'll meet outdoors, weather permitting; virtual classroom otherwise. All ages welcome. Semester activity calendar and supply list will be posted on website. Fall activities include: mandalas, leaf people, natural dyes, herbal sachets, harvest art, rock collecting and painting, Thanksgiving centerpiece.
Materials: No additional materials required.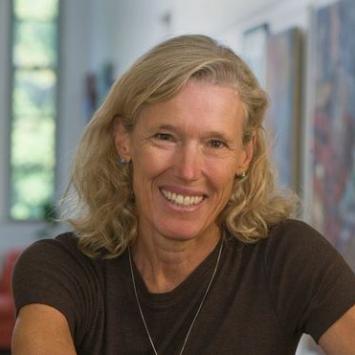 Instructor: Nancy Lippe
Nancy Lippe, a Colorado native, is passionate about the outdoors, creativity, and engaging people in their communities. She recently moved to Concord after 18 years in Los Altos, California, where she worked as program officer for a local community foundation. There, she ran community outreach programs, focusing on conflict resolution, youth philanthropy, and college access/perseverance for first generation college students. She...
Learn More »