Art and Birding Workshop: Piping Plover
Did you know that Massachusetts is home to more piping plovers than any other New England state, and more than New York and New Jersey combined? These shorebirds are still threatened on the Endangered Species List, but they are making a comeback, along with other beach nesting birds like American oystercatchers and least terns. In this one-hour virtual workshop, we will learn about these birds that are returning to our shores right now from their wintering habitats. They are early harbingers of Spring, and are fascinating to watch and understand. Umbrella Arts & Environment teacher, Dr. Becky Harris will show how to draw piping plovers, and we will learn about local spots to see these and other beach nesting birds.
This workshop will be virtual. Parents can sign up with their kids to create art together. Participants will need paper or a sketchbook, graphite and/or colored pencils, and an eraser. Materials can be collected at home or provided by the Umbrella.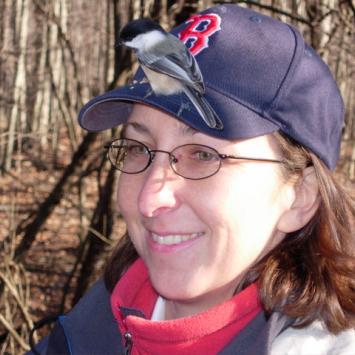 Instructor: Becky Harris
Becky Harris teaches Conservation Biology at Tufts University for the Masters in Conservation Medicine Program. She was previously the Director of Mass Audubon's Coastal Waterbird Program where she oversaw monitoring, management, and protection of threatened beach nesting birds and their habitats at over 100 sites throughout southeastern MA. She founded and directed the Seabird Ecological Assessment Network (SEANET) at Tufts...
Learn More »
Duration:
Saturday, March 27, 10-11am
Day/time:
Saturdays, March 27, 10-11am