Almost-Full Harvest Moon Paddle, Cookout, and Fireside Stories
Bring your kayak/canoe/SUP (and life vests), a dinner dish to share, flashlights and headlamps! We'll paddle from Concord Land Conservation Trust Wright Woods out to Brooks Island to enjoy some nature games, a late summer moonrise cookout, and stories around a campfire.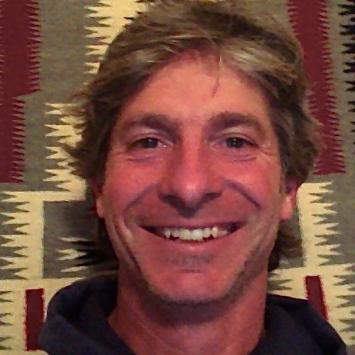 Instructor: Ken Clarkson
Ken grew up in the Blue Ridge mountains of Virginia in eastern U.S. connecting to nature through hunting and fishing with his dad. He ran off to seek grizzly, caribou, and really big fish in the arctic to become a backcountry ranger at Gates of the Arctic National Park, followed by graduate school studying bears and ravens at the University of Alaska, Fairbanks. To thaw out he retreated to Hawaii to become an endangered species wildlife...
Learn More »
Day/time:
September 23 , 4:30pm – 8pm
Location:
Concord Land Conservation Trust Wright Woods, Brooks Island