Adults: Friday Wheel
BEG/INT/ADV     
Course Description:     
This wheelthrowing class gives students a creative way to explore a new technical challenge, or relax into a more familiar style of working. Class discussions will highlight the way a student's basic approach to form leads to surfaces that can be later changed by small-scale techniques. As usual, specific demonstrations are chosen for students that focus on the next new thing, to round out their technical instruction. This class is suitable for all students.
Please note: If this registration is sold out please email zachary@theumbrellaarts.org to be placed on a waitlist.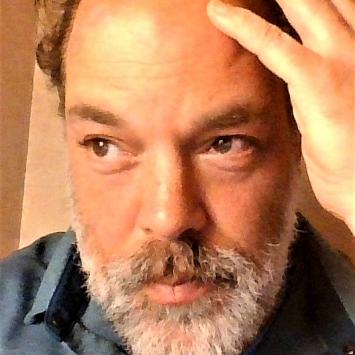 Instructor: Marc Mancuso
Marc is a maker, teacher, and thinker who welcomes minutiae, experiments with processes, and pushes materials to extremes. As a ceramics educator for nearly 25 years, Marc still looks forward to discovering better modes of communicating with students and other teachers. He is keenly interested in finding the nuanced sentiment, a useful reference, or the right technique that propels someone forward. He works and teaches in several...
Learn More »
Day/time:
Fridays, January 13 - March 24, 6:30pm - 9:30pm