Support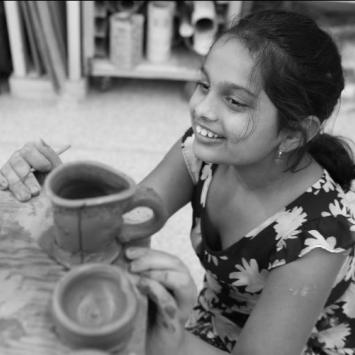 As a non-profit, The Umbrella relies on the generosity of donors like you.
Your gift to the Annual Fund allows us to keep bringing you the art, performances, and programs you expect and enjoy at The Umbrella.
If you are interested in donating to The Umbrella, please click here.
If you would like to read more about Presenting Sponsorships and Program Sponsorships, please click here.
If you have any questions, please call us at 978.371.0820.