Film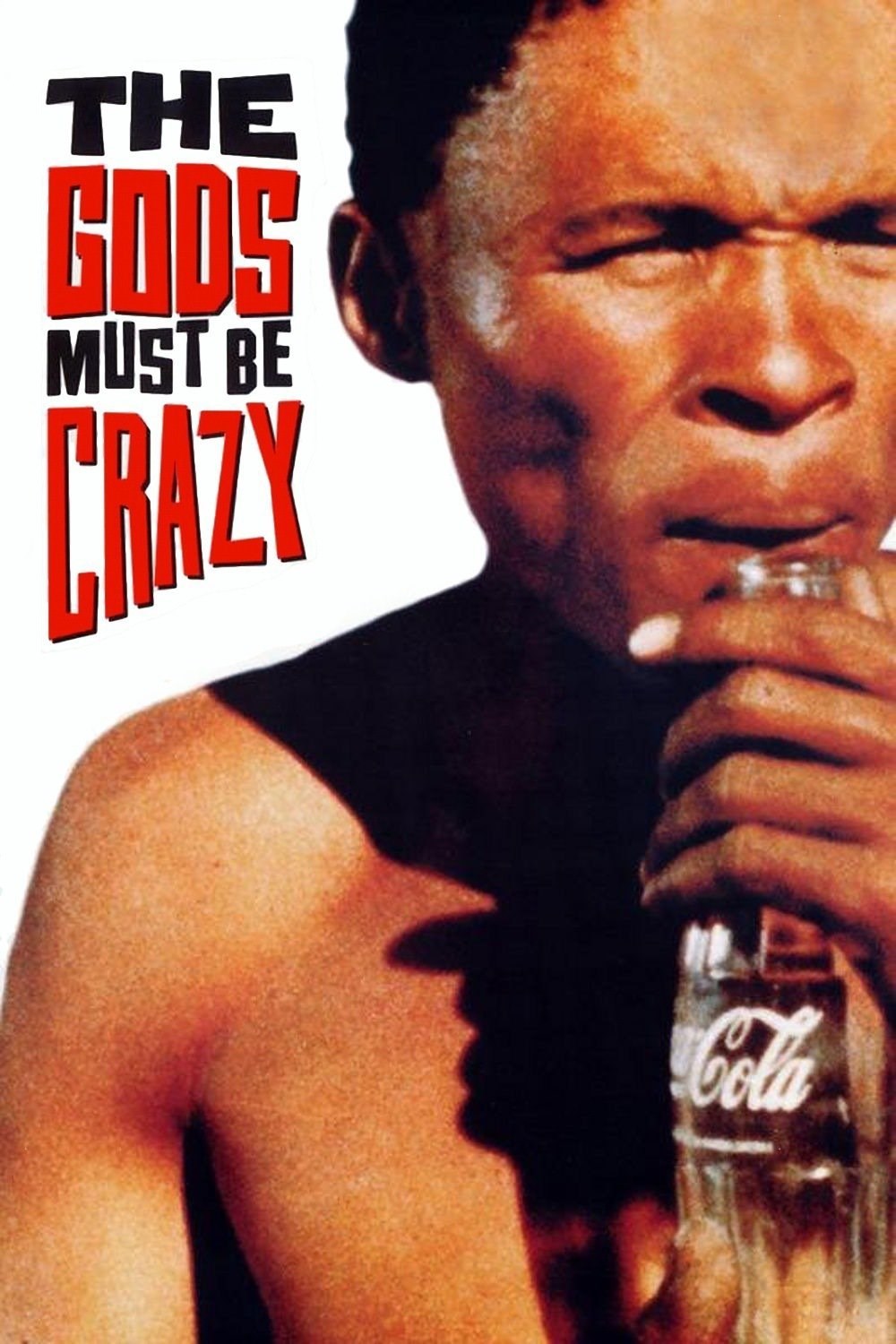 On Tuesday, September 19th, we invite audiences to the first screening of our 2017-2018 Film Season, The Gods Must Be Crazy, directed by Jamie Ulys. This comedic allegory tells of tribal people in a remote African desert living a happy life, but find their lives torn to pieces when a Coca-Cola bottle falls from a plane. With the villagers fighting over the strange foreign object, tribal leader Xi decides to take the bottle back to the gods to restore peace. His journey to the "end of the world" eventually has him crossing paths with a bumbling scientist and a band of guerrillas who take a schoolteacher and her class hostage.
Directed by Jamie Ulys | PG | Runtime 109 minutes
Doors open at 6:30 PM and the film begins at 7:30 PM. Tickets are $10 and include a bag of popcorn. Tickets may be purchased at the door or online (additional fees apply to online ticket purchases). Call 978-371-0820 for tickets and information.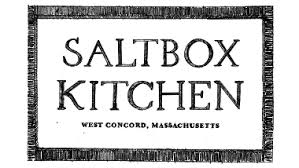 MENU
The "Classic Wedge"
Great Hill Blue, cherry tomatoes, cucumber

The Saltbox Farm "BLT"
Vermont cheddar, Stone and Skillet English Muffin
Dessert
Blueberry Pie
Save the Date for our next film:
October 17, 2017 - Les Innocents
Organizers Dinah Buechner-Vischer, Kim Burns, and Kristin Canty are thrilled to be presenting a wide variety of film masterpieces to highlight different aspects of the cinematic art form with selections from recent film festivals, old favorites, and the hard to find or rarely seen. "We are excited to provide Concord with access to independent, fascinating films, and the opportunity to socialize, have a glass of wine, talk about the film," says Burns. "We want to provide films that touch and delight the soul and we believe intelligent entertainment and cinematic expertise enjoyed together with friends and neighbors gives it all a deeper layer of enjoyment and meaning." says Buechner-Vischer.