Plein Air Painting
Enjoy the beauty of the Concord area by drawing or painting on site at a different location for each class. Weather depending, all drawing and painting will be done outdoors. Instructor will work with students to complete their work primarily on site in that time. Any drawing or painting media and all skill levels welcome. No pressure, just and enjoyable art-making experience!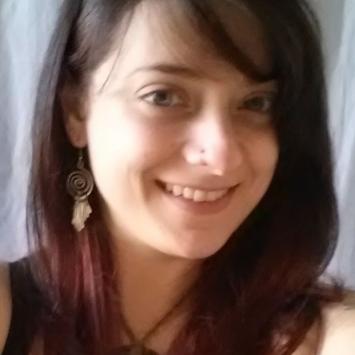 Instructor: Joanne Stowell
Joanne Stowell is a fine artist and art instructor. Although primarily a painter, Joanne also has experience with drawing, sculpture, ceramics, printmaking and installation art. Her most recent artwork consists mainly of large-scale paintings with sculptural elements that center around the theme of an un-idealized, realistic representation of motherhood, and which are based on her experiences as a mother of two. Joanne has an MFA in Visual...
Learn More »
Day/time:
Mondays, 10:00am - 1:00pm
Location:
Various locations in Concord. Rain location - 57 ORNAC Concord, MA 01742