Needle Felted Ornament Workshop
Join Umbrella felt making teacher Elizabeth Stubbs for a quick and fun workshop. In two hours, you will learn how to make a small figure, hangable or freestanding, suitable for giving or keeping. Needle felting is easy to learn and experience is not required. All materials will be supplied.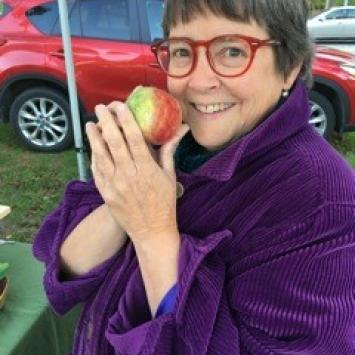 Instructor: Elizabeth Stubbs
Elizabeth Stubbs lives in Lexington, MA. She has been an artist all her life, having spent much of her childhood and teen years exploring a variety of media and materials, from silversmithing, photography, and printmaking, to ceramics, knitting, and sewing. She studied art at Boston University, where she earned a BFA in painting. Following graduation, she spent many years as an art teacher at the Winsor School in Boston. Later, she studied...
Learn More »
Day/time:
Thursday, 7:00 – 9:00pm: December 7th OR Saturday, 10:00am – 12:00pm: December 16th
Location:
57 ORNAC, Concord, MA 01742