Kids Sew! (Ages, 8-12)
This class is designed to teach children to sew using a sewing machine.  They will make projects and learn to use a sewing machine and simple patterns to make fun projects. Sewing machines in good working order are to be brought from home or contact Umbrella office for options.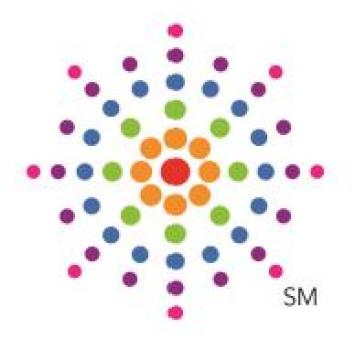 Instructor: Kathleen Wellen
Kate learned to sew, knit & crochet as a young child, while watching her Grandmother and Mom. Realizing at a very young age that her passion for working with fibers would bring great satisfaction, Kate learned to make clothing using fabrics and yarn and has been sewing, knitting and crocheting for herself and others for many years. In addition she has had years of experience sewing for the home, quilting and alterations. ...
Learn More »
Location:
57 ORNAC, Concord, MA 01742