Beginner Drawing
This class offers instruction for a beginner or for those who drew years ago and want a refresher course. We will begin with line, work into value, and progress from there into composition and perspective. The class builds from the lessons of the previous weeks, so consistent attendance is recommended. Student can explore drawing with different mediums including ebony pencil, willow or vine soft charcoal or compressed charcoal, and chalk pastel.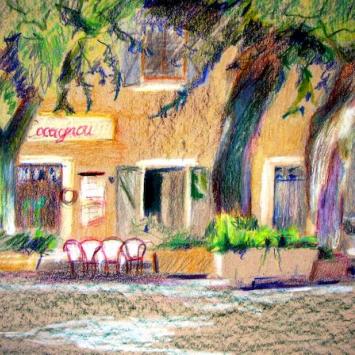 Instructor: Joy Buell
Joy Dai Buell received both her BFA and MFA in printmaking from Yale University. She also has a BS in education from Tufts University and a diploma from the School of the Museum of Fine Arts. She is known to offer superb criticism and encouragement. She is honest and constructive in assessing students' strong and weak points and provides insightful instruction to foster further artistic development. Buell maintains a studio in Gloucester,...
Learn More »
Location:
57 ORNAC, Concord, MA 01742