Continuing Needle Felting and Wet Felting
This class takes felt making beyond the basics. In addition to practicing wet and dry techniques, we will explore some new ones and begin to create original art through combining these elements. Nuno, Shibori, slashing and resist techniques will be introduced. Some projects will require more than one class to complete. Open to adults who have some felting experience, or with permission of the instructor.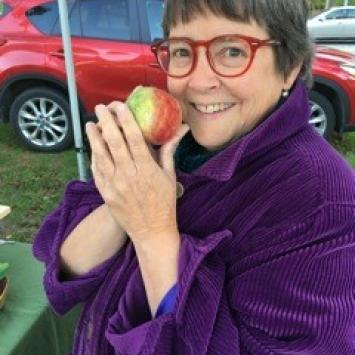 Instructor: Elizabeth Stubbs
Elizabeth Stubbs lives in Lexington, MA. She has been an artist all her life, having spent much of her childhood and teen years exploring a variety of media and materials, from silversmithing, photography, and printmaking, to ceramics, knitting, and sewing. She studied art at Boston University, where she earned a BFA in painting. Following graduation, she spent many years as an art teacher at the Winsor School in Boston. Later, she studied...
Learn More »
Location:
57 ORNAC, Concord, MA 01742