Curious Carpenters (Family, Ages 3-5)
Young children light up when given the opportunity to build with simple tools such as small hammers, nails, and hand crank drills.  They experiment with a variety of materials and build alongside a parent or caregiver who helps guide them on how to use tools safely.  The small class size and individualized attention allows young children the space to build and expand their creative possibilities.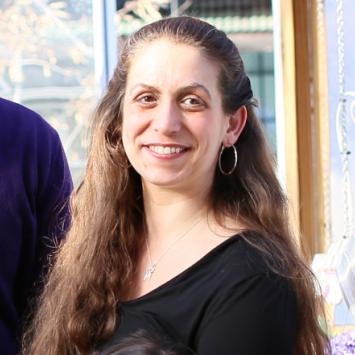 Instructor: Alicia Herman
Alicia Herman earned a certificate in museum education from Tufts University in 2011. Earlier, she received a MSW from Hunter College, CUNY. She works at the Boston Museum of Science, Historic New England, and the Umbrella Community Arts Center. A few years back, she pioneered a program entitled Bring Your Baby to the Danforth Museum of Art in Framingham, MA and had her paper Bringing New Families to the Museum One...
Learn More »
Location:
57 ORNAC, Concord, MA 01742