Artful Engineers (Ages, 5-7) OR (Ages, 8-10)
Children use the arts to build and learn skills related to numbers, shapes, patterns, and mathematical thinking.  Art projects are designed to be fun, visually dazzling, and Stress Free.  For example, children explore shapes, angles, and reflection while building their own kaleidoscope.  This class draws on the new widely recognized and respected educational movement of STEAM – Science, Technology, Engineering, Arts, and Math!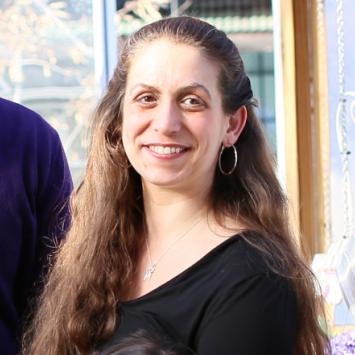 Instructor: Alicia Herman
Alicia Herman earned a certificate in museum education from Tufts University in 2011. Earlier, she received a MSW from Hunter College, CUNY. She works at the Boston Museum of Science, Historic New England, and the Umbrella Community Arts Center. A few years back, she pioneered a program entitled Bring Your Baby to the Danforth Museum of Art in Framingham, MA and had her paper Bringing New Families to the Museum One...
Learn More »
Day/time:
Thursdays, 4:30 - 5:30pm (Ages, 5-7) OR 5:30 - 6:30pm (Ages, 8-10)
Location:
57 ORNAC, Concord, MA 01742