Wednesday Fun with Clay!
Spend a relaxed Wednesday night in the studio working with clay. Consider this to be a fun class with lots of room for experimentation. We will explore different techniques such as; throwing and slab work, surface, texture and sculptural elements. Lots of personal instruction. All levels and abilities are welcome!
---
"I had the most wonderful experience with our instructor, Liz Noonan.  From the very first moment of class, she set the tone of warmth and welcomeness and inclusion, checking in with each of us regularly to see what we wanted to get out of our experience and helping us figure out how to improve our skills.  Each of us has experienced notable progress, which is clear just by looking around the room during a class period.  Eight weeks flew by with frequent bursts of laughter and great friendships forming, making Wednesday nights a can't-miss experience in the pottery studio at Umbrella."
- Jen H., Umbrella Ceramics Student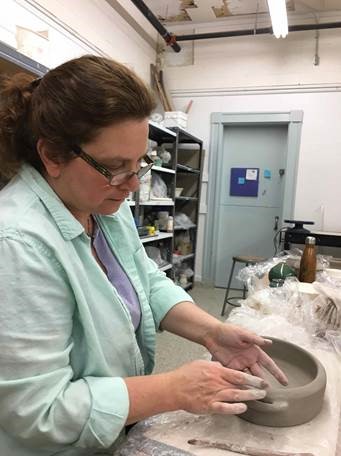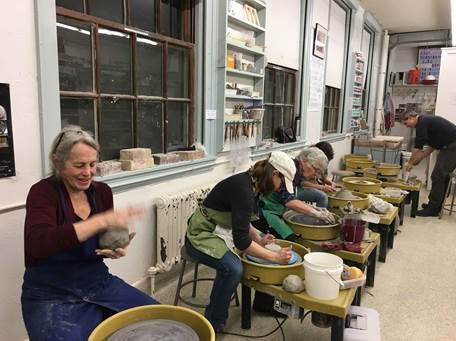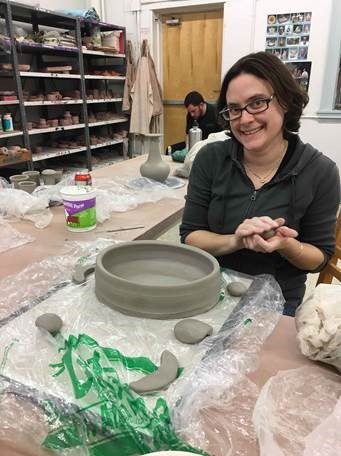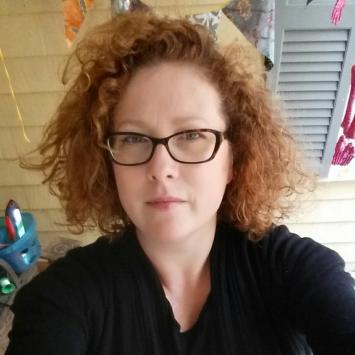 Instructor: Elizabeth Noonan
Elizabeth Noonan holds a BFA from The Massachusetts College of Art and Design with a degree in Ceramics. She is a multidisciplinary artist who works with a myriad of materials, from clay to drawing and fibers. From throwing a pot, to making a self portrait, Elizabeth loves to share her knowledge with students, guiding them through the process of art making.See what Liz is up to here!
Learn More »
Location:
40 Stow Street, Concord, MA