Toddler Arts (Family, Ages 1-3)
Your emerging little artist will love experimenting with clay, paint, collage, drawing, and other sensory rich materials.  Enjoy the spontaneous creations children will create as they engage in this developmentally enriching process.  Class will end with a brief circle time, parachute play, and songs.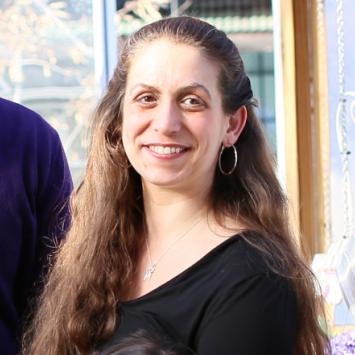 Instructor: Alicia Herman
Alicia Herman earned a certificate in museum education from Tufts University in 2011. Earlier, she received a MSW from Hunter College, CUNY. She works at the Boston Museum of Science, Historic New England, and the Umbrella Community Arts Center. A few years back, she pioneered a program entitled Bring Your Baby to the Danforth Museum of Art in Framingham, MA and had her paper Bringing New Families to the Museum One...
Learn More »
Day/time:
Thursdays, 10:00 – 11:00am
Location:
57 ORNAC, Concord, MA 01742