Ninjas in Nature Summer Workshops (Ages 8-14)
Ninjas in Nature Summer Workshop Week 1
Ages 8 - 14
Week 1,  July 9, 10, & 11  9am – 4pm,  Instructors:  Ken Clarkson, Mark Roemke 
(Week 2,  August 27, 28, 29  9:00am – 4pm,  Instructor; Tim Swanson)
Join us for an action-packed adventure 3-day workshop as we combine skills of nature, awareness, high energy games, and introductory arts of the ancient ninja. We will meet at a local conservation area, where students will learn hands-on wildcrafting skills, practice fire by friction and shelter making, and develop the art of becoming invisible on a landscape through movement and earthen camouflage.  Students will also learn outdoor art-making skills, including woodworking, sculpture, and natural paint calligraphy. Students in week 1 will receive Level 1 Ninjas in Nature Certification and a rank T-shirt and certificate by Pathways Dojo.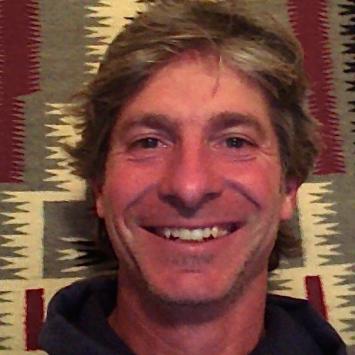 Instructor: Ken Clarkson
Ken grew up in the Blue Ridge mountains of Virginia in eastern U.S. connecting to nature through hunting and fishing with his dad. He ran off to seek grizzly, caribou, and really big fish in the arctic to become a backcountry ranger at Gates of the Arctic National Park, followed by graduate school studying bears and ravens at the University of Alaska, Fairbanks. To thaw out he retreated to Hawaii to become an endangered species wildlife...
Learn More »
Day/time:
Week 1, July 9, 10, & 11 9am – 4pm, Instructors: Ken Clarkson, Mark Roemke Week 2, August 27, 28, 29 9:00am – 4pm, Instructor; Tim Swanson
Location:
Concord Land Conservation Trust Wright Woods