Next Level Quilting
Do you want to learn to make beautiful quilts?  Do you have the basics of rotary cutting, measuring, and using a sewing machine? Then this is the class for you!  Each week you will learn a new technique along with helpful tips to make your quilts come together easily. Some experience is necessary along with a sewing machine in good working order.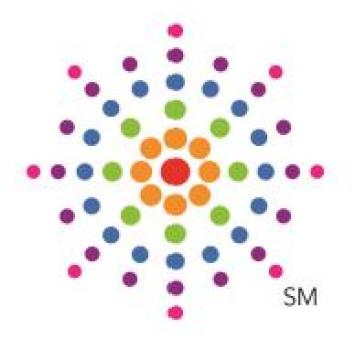 Instructor: Kathleen Wellen
Kate learned to sew, knit & crochet as a young child, while watching her Grandmother and Mom. Realizing at a very young age that her passion for working with fibers would bring great satisfaction, Kate learned to make clothing using fabrics and yarn and has been sewing, knitting and crocheting for herself and others for many years. In addition she has had years of experience sewing for the home, quilting and alterations. ...
Learn More »
Location:
57 ORNAC, Concord, MA 01742