Introduction to Needle Felting and Wet Felting
Felt-making is an ancient art that can be found in many cultures. Although its origins were more practical than artistic, the old techniques have evolved and new ones have been invented. Modern felting often straddles the line between art and craft. If you love color and texture, and find satisfaction in creating things with your hands, this class is for you. Basic wet and needle techniques will be taught through weekly projects.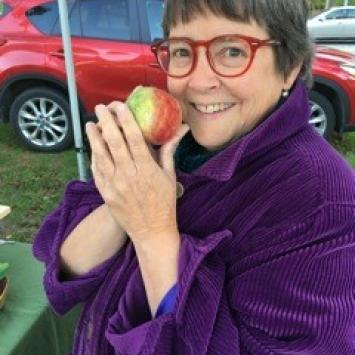 Instructor: Elizabeth Stubbs
Elizabeth Stubbs lives in Lexington, MA. She has been an artist all her life, having spent much of her childhood and teen years exploring a variety of media and materials, from silversmithing, photography, and printmaking, to ceramics, knitting, and sewing. She studied art at Boston University, where she earned a BFA in painting. Following graduation, she spent many years as an art teacher at the Winsor School in Boston. Later, she studied...
Learn More »
Location:
57 ORNAC, Concord, MA 01742