Hand-Building and Paperclay
This is a fun class where you receive individual instruction & can find your personal style while learning all about construction, decoration and design. We will fire work to Cone 06 & 6. Students not wanting to build with paper clay should contact the Ceramics Program Manager.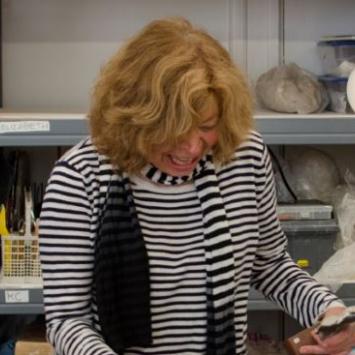 Instructor: Tina Forbes
Tina Forbes has worked as a potter, a sculptor and educator for 30 years, creating clay work and teaching ceramics at Wheelock College, Mudflat Studios, Adult Educ. in Lexington and Belmont Ma. For 18 years she ran Tina Forbes Pottery, a very successful business, selling her work at NY International Gift Show, and the Buyers' Market of America. She has a BFA and has done graduate work at Massachusetts College of Art, and...
Learn More »
Location:
40 Stow Street, Concord, MA