Figure and Portrait
Expression using the figure is the focus of this class. We will explore art history, anatomy as well as composition. The model will be used in a variety of poses-one week -shorter nude poses-2nd week a long pose and the 3rd week is a clothed portrait.  Media recommended for this class are pastel, charcoal, pencil, or acrylic paint. This class is open to those who are serious about being creative with the figure.
Spring 2018 Model Schedule:
​TBA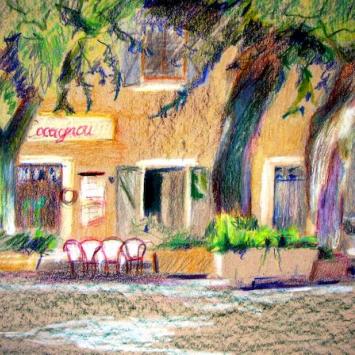 Instructor: Joy Buell
Joy Dai Buell received both her BFA and MFA in printmaking from Yale University. She also has a BS in education from Tufts University and a diploma from the School of the Museum of Fine Arts. She is known to offer superb criticism and encouragement. She is honest and constructive in assessing students' strong and weak points and provides insightful instruction to foster further artistic development. Buell maintains a studio in Gloucester,...
Learn More »
Day/time:
Thursdays, 9:30 - 12:30pm
Location:
57 ORNAC, Concord, MA 01742
Cost:
$395 ( includes model fee)