Discovering Your Personal Style
This class is perfect for those who have already learned the basics of oil painting and who want to take it to the next level. The instructor will work with each student to see where they already are and to help them bring more of their own voice into their work by experimenting with different ways to paint, individualized color palettes, etc.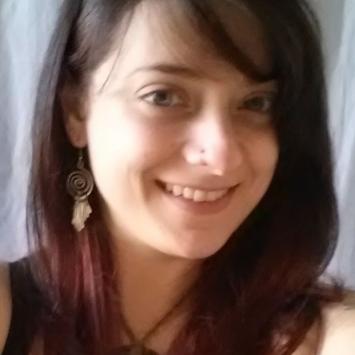 Instructor: Joanne Stowell
Joanne Stowell is a fine artist and art instructor. Although primarily a painter, Joanne also has experience with drawing, sculpture, ceramics, printmaking and installation art. Her most recent artwork consists mainly of large-scale paintings with sculptural elements that center around the theme of an un-idealized, realistic representation of motherhood, and which are based on her experiences as a mother of two. Joanne has an MFA in Visual...
Learn More »
Day/time:
Tuesdays, 10:00am - 12:30pm
Location:
57 ORNAC, Concord, MA 01742