Beading, Baskets, and Quipu: Stories told through craft (Ages 7- 11)
Working with natural materials, learn the traditional indigenous crafts of basket making, beading, and Quipu talking knots.  Listen to stories while working, tell stories with your creations.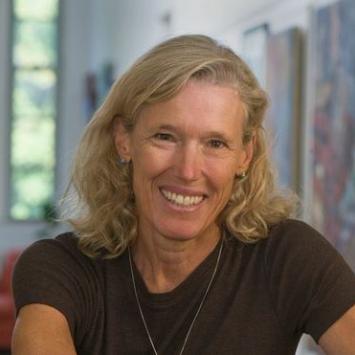 Instructor: Nancy Lippe
Nancy Lippe, a Colorado native, is passionate about the outdoors, creativity, and engaging people in their communities. She recently moved to Concord after 18 years in Los Altos, California, where she worked as program officer for a local community foundation. There, she ran community outreach programs, focusing on conflict resolution, youth philanthropy, and college access/perseverance for first generation college students. She...
Learn More »
Day/time:
Early Release Tuesdays, 1:30 - 3:00pm, April 3, 10, 24; May 1, 8, 15, 22, 29
Location:
Room 110 - 40 Stow Street