Summer Solstice
Summer Solstace 2016
Sunday, June 19
6:30-9pm
@Concord's Old Manse
 
6:30-7:35pm
Picnic (bring your own!)
8:00-9:00pm
Voices for the Earth
Solstice Fire and S'mores
Illuminated Flotilla (bring your own canoe, kayak, with a lantern)
Featuring Music by
Sawyer Lawson & Company
Co-hosted with OARS and The Old Manse/Trustees of Reservations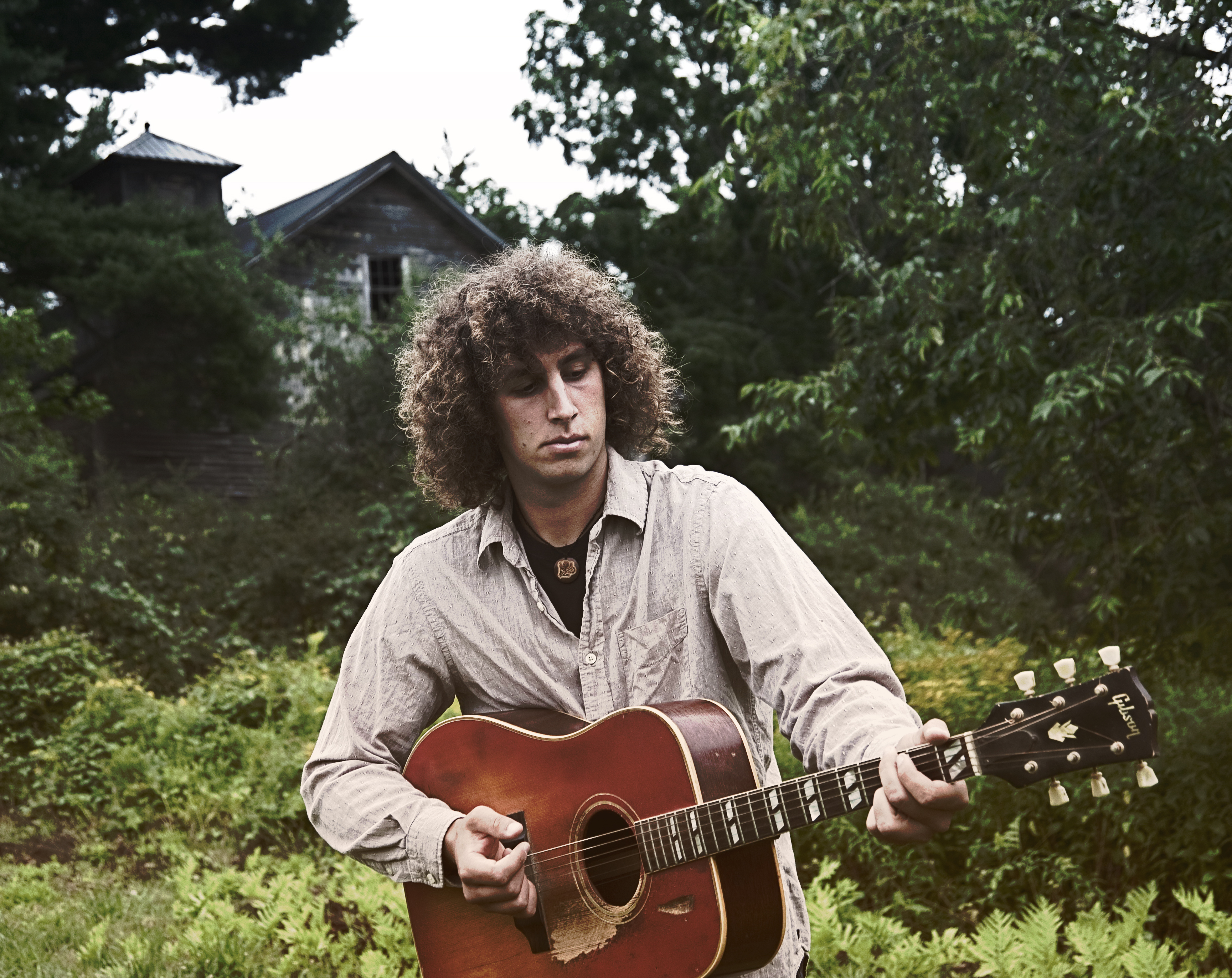 To celebrate the arrival of Summer, Musketaquid Arts & Environment and OARS are collaborating to host this year's Summer Solstice celebration on Sunday, June 19, 2016 from 6:30-9pm at Concord's Old Manse. The Solstice celebration coincides with the last day of Riverfest, an annual celebration of the Sudbury, Assabet and Concord Rivers hosted by the River Stewardship Council. Events begin at 6:30pm with music and a picnic on the beautiful Old Manse grounds. Bring a blanket, food and friends and enjoy music by Sawyer Lawson & Company on the lawn of the Old Manse. Percussion instruments available for musical play by audience members. At 8pm, light a candle lantern and launch your canoe, rowboat, or kayak, or gather at the river's edge and listen to Voices for the Earth sing from the Old North Bridge. Then join 'round a blazing Solstice Fire to roast marshmallows, sing, and enjoy the onset of summer.
The Old Manse is located at 269 Monument St Concord, MA 01742.
All events are free, donations to hosting organizations encouraged.
For canoe rental, call South Bridge Boat House 978-371-2465 and ask for Solstice group rate.
From 11am - 2pm, OARS and Musketaquid will host outdoor art and craft during the day's Riverfest events at the Old Manse.
For more details on all three days of activities, visit riverfest.sudbury-assabet-concord.org.